SPREE Interactive is a pioneer and leader in delivering turn-key large-scale, multiplayer, free-roaming commercial VR attractions for the location-based entertainment industry.
History
Formerly known as Holodeck VR the company was incorporated in 2016 from an initiative to commercialize research projects by the Fraunhofer Institut. After a number of world's first projects, such as the VR Roam&Ride® tracking system for Europa Park's Valerian coaster and the tracking system for VR Bumper Cars at Erlebnispark Schloss Thurn, the company received €3.3 M seed investment from German media giant ProSiebenSat.1. Media SE.
One-stop shop
SPREE Interactive is a one-stop shop that makes it easy for owners and operators to offer innovative virtual reality attractions to their visitors.
Global Distribution
SPREE's network of distribution partners market our solutions to several location verticals like shopping malls, family entertainment centers, theme parks, casinos, sports centers, resorts, water parks and cruise ships.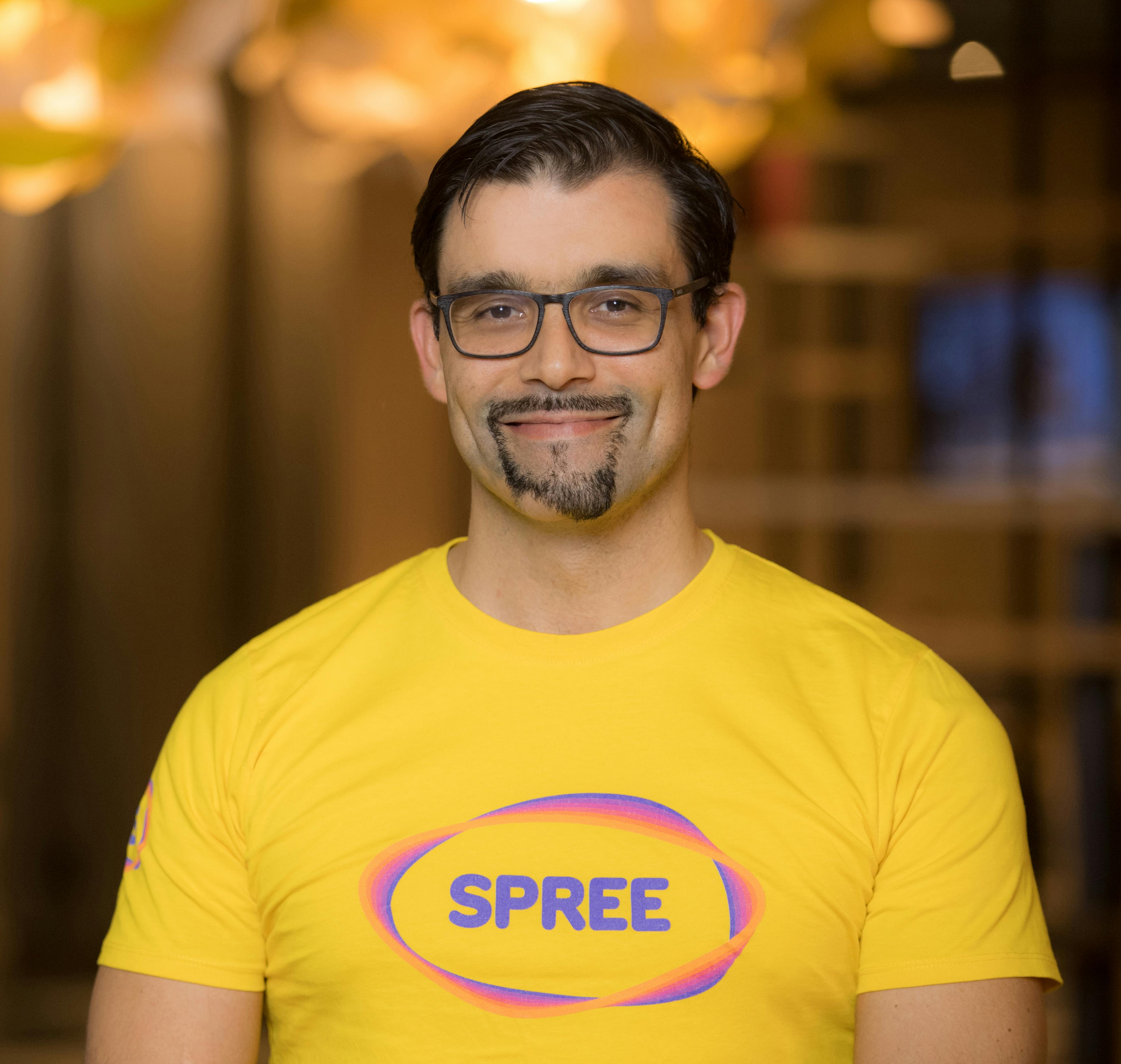 Jonathan Stephan Nowak Delgado
Co-Founder & Managing Director
Jonathan is our Co-Founder and Managing Director. He brings several years of business and management experience to the company and is leading the Business Team in Munich.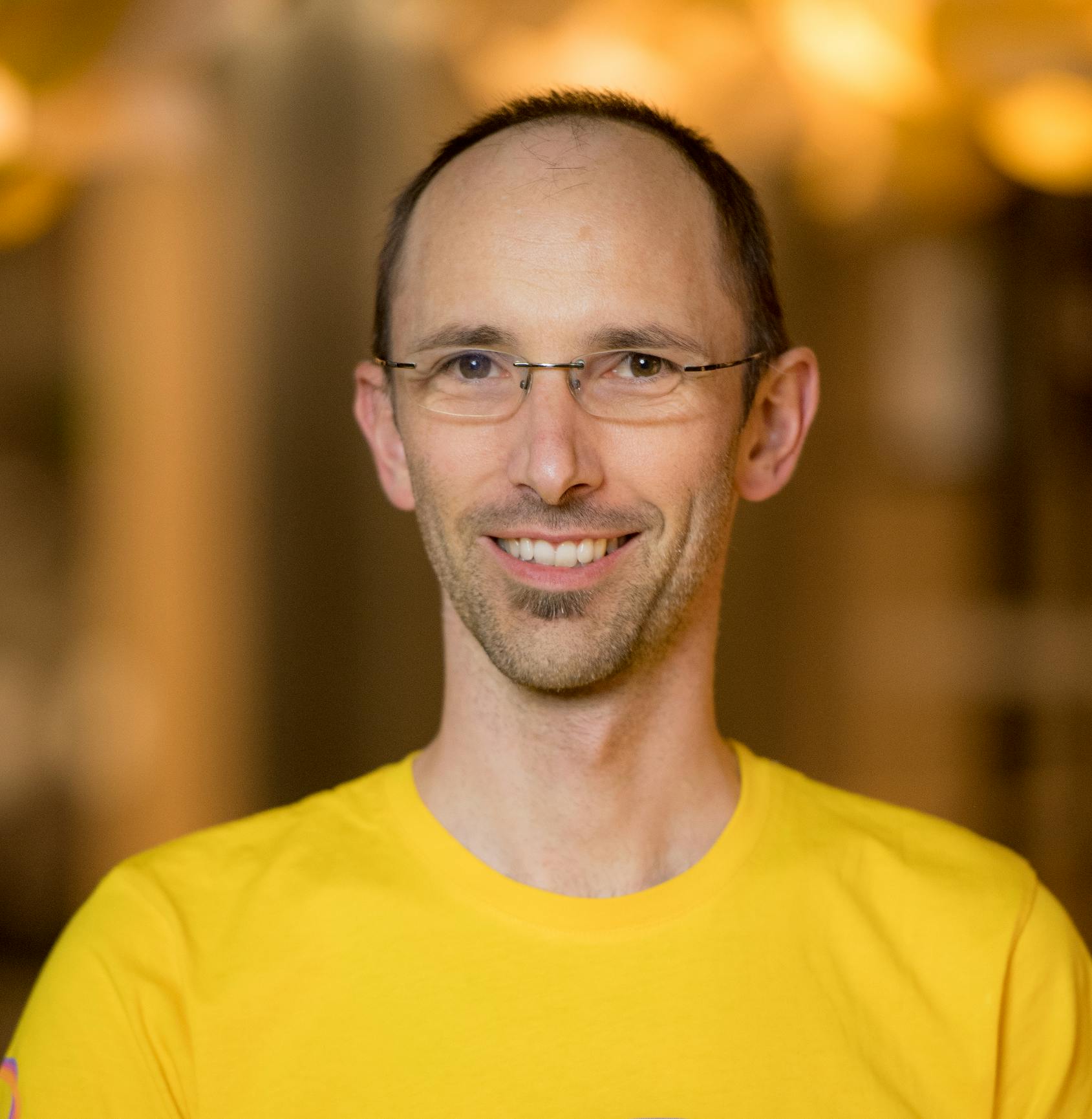 Dr. Stephan Otto
Co-Founder & Managing Director
Stephan is our Co-Founder and Managing Director and leads the Nuremberg Tech Team. This is where the magic happens.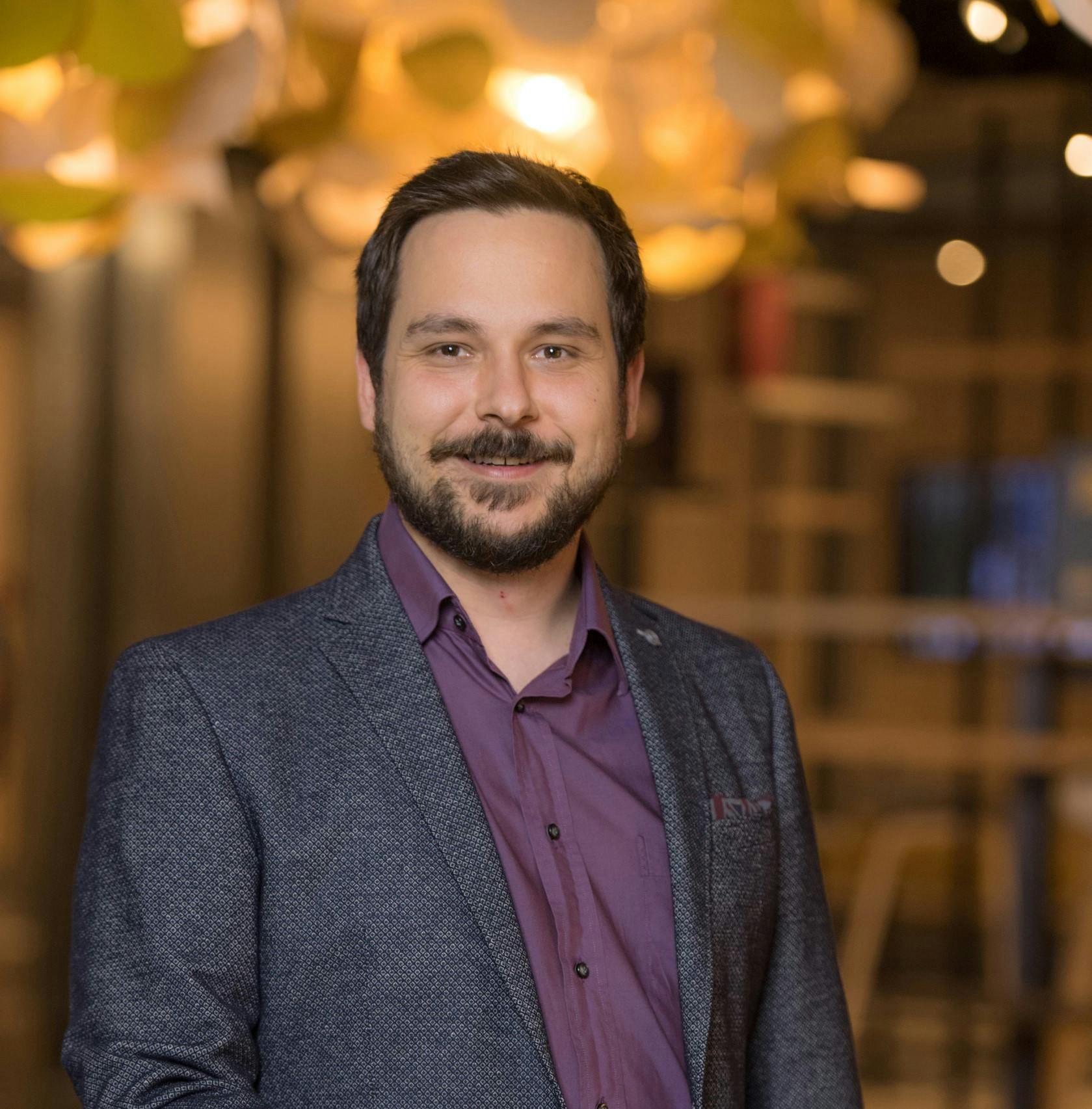 Christian Daxer
CTO
Christian is our Chief Technology Officer and a typical nerd. You can ask him anything related to the latest technology and he´ll happily answers.
Paul Collimore
Head of Sales
Paul is leading the global Sales activities. He bring extensive industry experience to Spree. As a charming and funny person, he is always up for a good joke.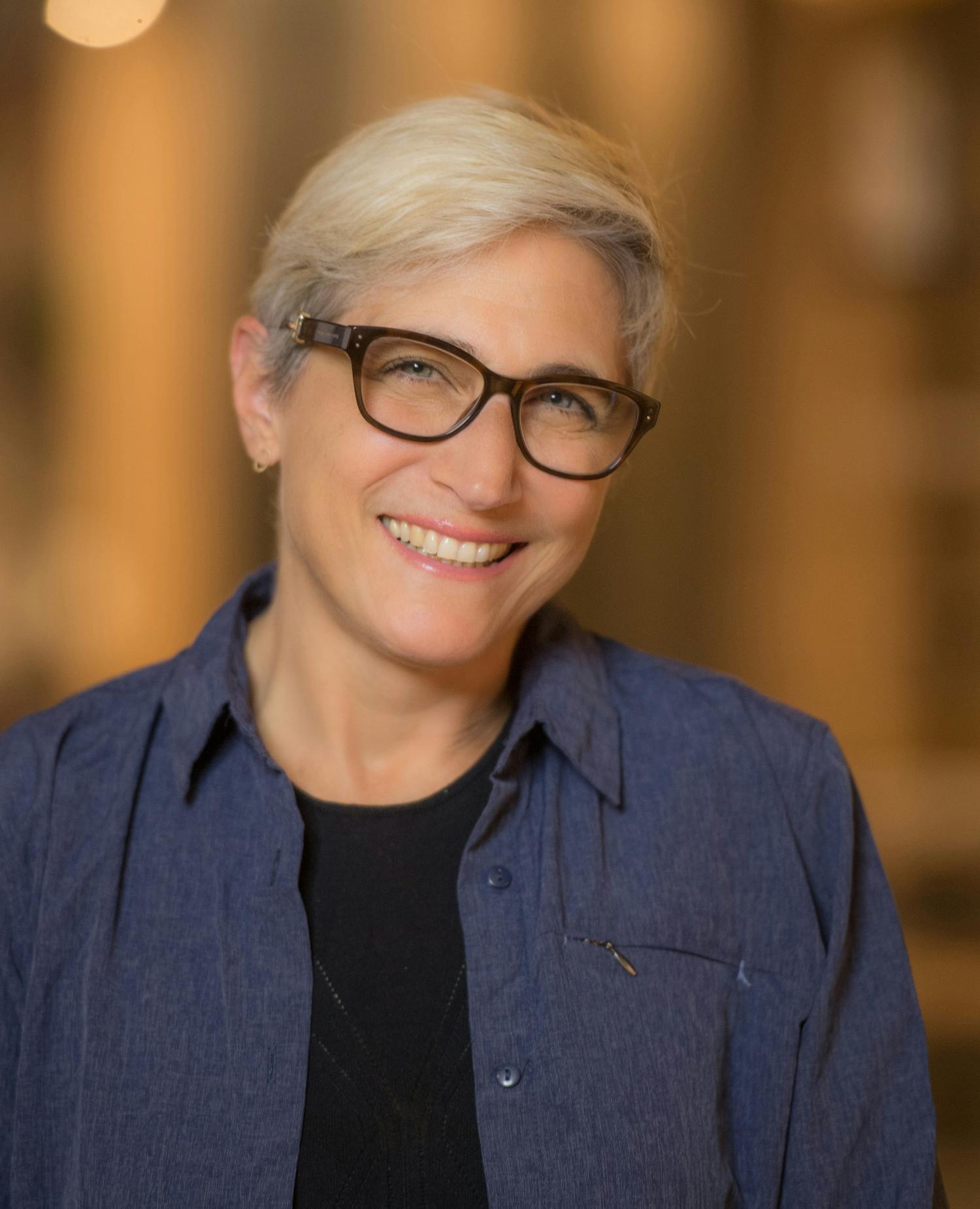 Risa Cohen
Executive Producer
Risa is an expert in her field with extensive experience in producing world class content for the VR industry. She is the voice of reason at Spree.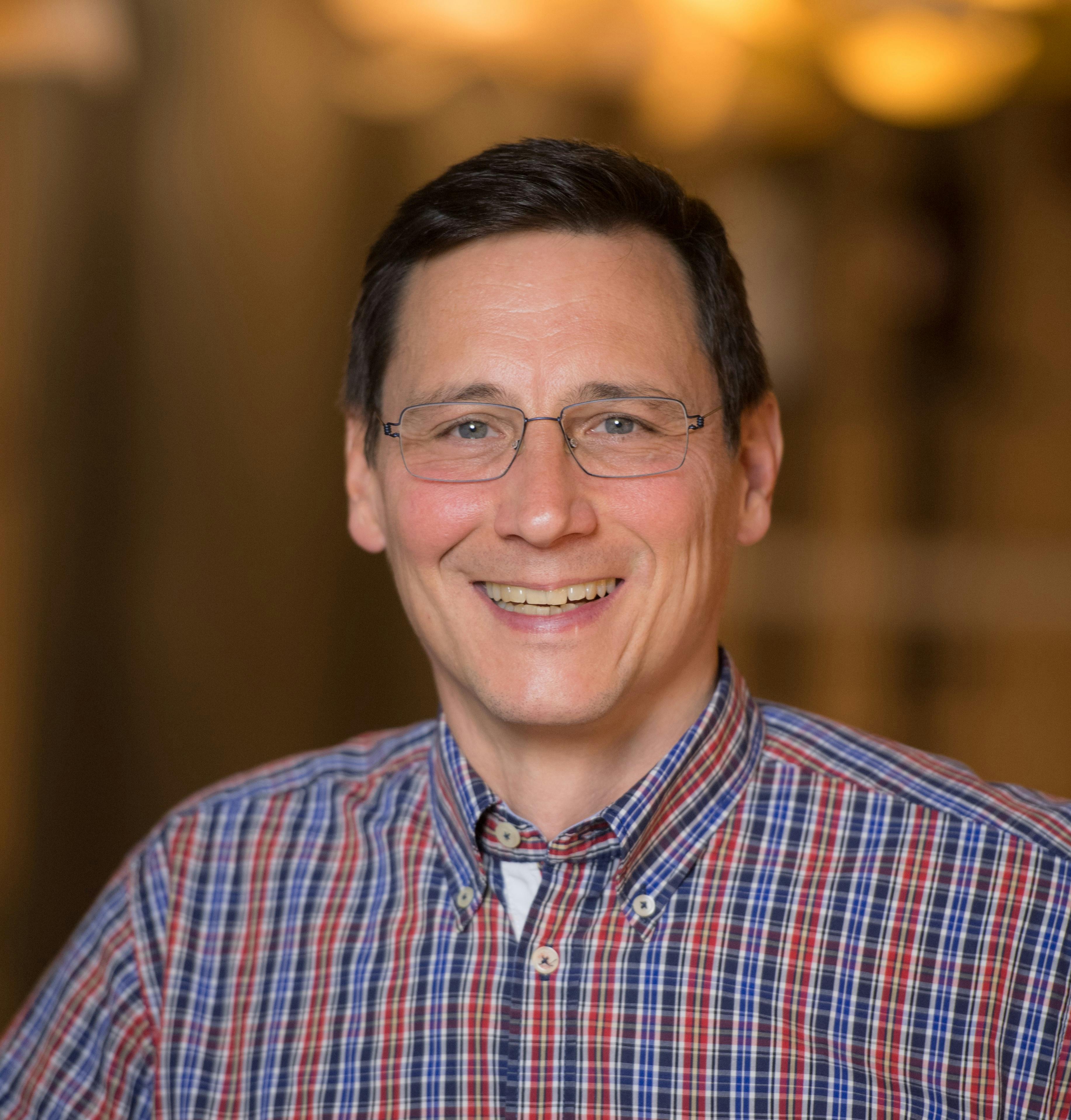 Christian Stich
Head of Technical Product Development
Christian is a senior executive with several years of experience in the electronic consumer goods industry. His motto is: " Everything is possible".